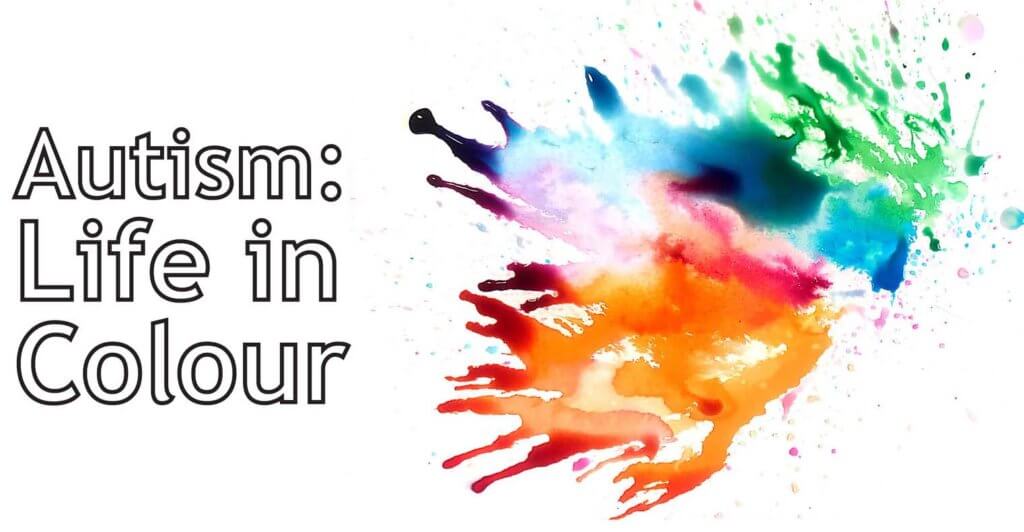 Originally a photography project, Autism: Life in Colour asked participants to submit two photographs or video clips taken on World Autism Day, April 2nd 2013.
The purpose and stimulus for the original project was to provide a visual representation of what life is like for autistic people throughout Scotland, the two images expanding on the 2 questions;
"What's the best thing about today?" and "What's the worst thing about today?"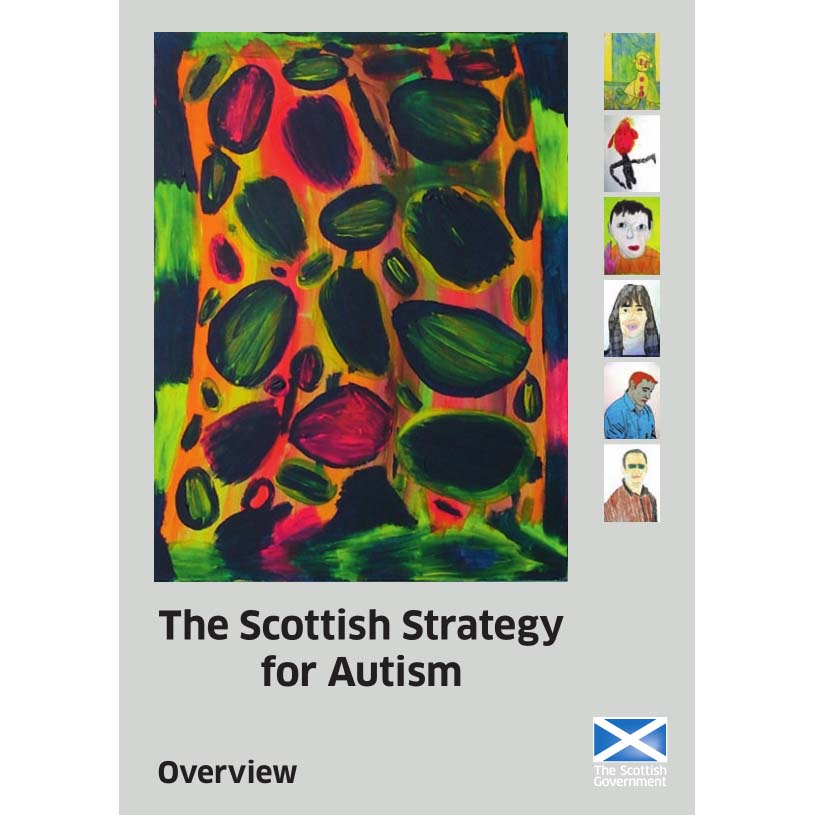 In 2014 we expanded the choice of media people could use to best express how they felt. You can see from the 2014 gallery that this included painting, drawing, sculpture, collage, video as well as photography. This brought a new and exciting dimension to the project which provided greater means and opportunity for people to express their "day", particularly with the introduction of workshops.
Sonny Hallett will be running Art & Creativity Workshops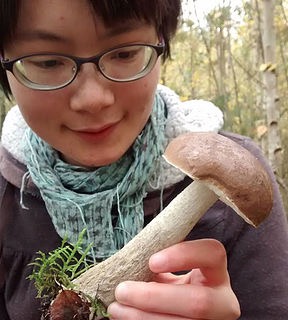 "I'm an illustrator, designer and maker based in Edinburgh, Scotland. I'm especially interested in science and natural history, so a lot of my work is focused on science communication and education about the natural world. I also draw on a lot of themes from my childhood, which I spent living between Beijing and London."
"I have worked on a number of children's books, and have also worked as a graphic designer with the Natural History Museum in London, and Project Scotland in Edinburgh. I am also a member of the Edinburgh League of Comics."
Autism Initiatives Scotland has been providing direct support services in Scotland since 2004 and continue to enhance and develop their reputation as a flexible, innovative service provider, offering a range of high quality services.
"Our expectation is that autistic people can learn and develop and we support this process every single day. We will create unique services for people to enable them to have ownership of their own lives and future."
For more information please visit their website.