Are you someone who likes to do creative things?
Autism: Life in Colour is an autistic-led project encouraging and showcasing autistic artistic talent and creativity in Scotland. The workshops are aimed at helping you to develop your artistic inspiration and ideas.
Run by a professional artist (who is also autistic), we will look at different interesting ways mark-making can be used to express ideas and feelings, through looking at artwork and playing with various art materials through creative games.
Hopefully you'll come away from the workshop buzzing with ideas of your own to develop.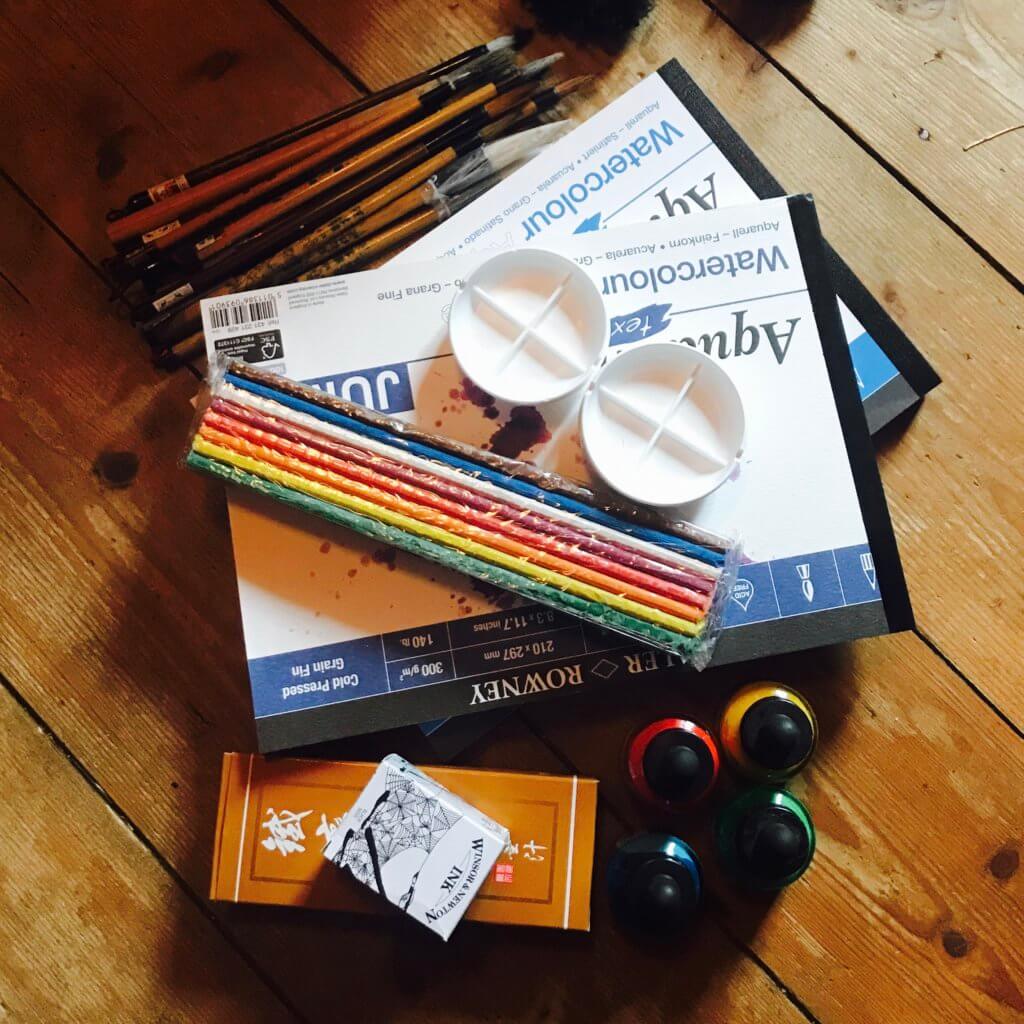 After the workshop, there will be the opportunity to share your creations online in a closed group with ot
her participants, get creative/artistic prompts, support and advice from the workshop instructor online and submit your work for a national exhibition in the autumn.
There is also a further workshop in Edinburgh planned for the summer, as well as others across Scotland throughout the year.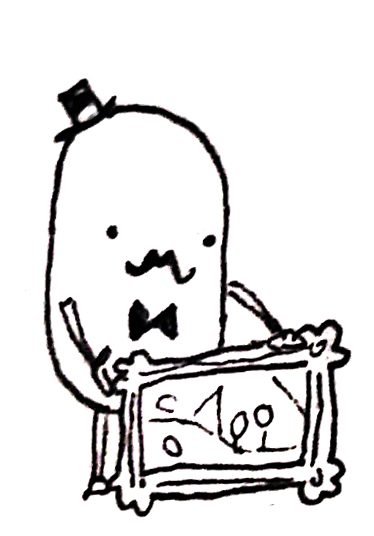 Art materials, as well as some drinks and snacks will be provided.
Any adult (16+) who is an artist, or into making art, and is autistic can attend.
Please contact Sonny via our FaceBook page if you have any questions or would like more information.
Saturday 1st July 2017, 2-4pm
The Cafe on the Corner, Hill Street, Edinburgh
Monday 10th July 2017, 5.30-7.30pm
Number 3, King Street, Perth PH2 8HR
Sunday 23rd July 2017, 1.30-3.30pm
Education Suite (Lower ground floor) of the Kelvingrove Art Gallery and Museum, Argyle Street, Glasgow
Monday 31st July 2017, 2-4pm (TBC)
Fife One Stop Shop, 16 E Fergus Pl, Kirkcaldy KY1 1XT
Wednesday 16th August 2017, 6-8pm
Highland One Stop Shop, Albion House, 28 Ardconnel Terrace, Inverness