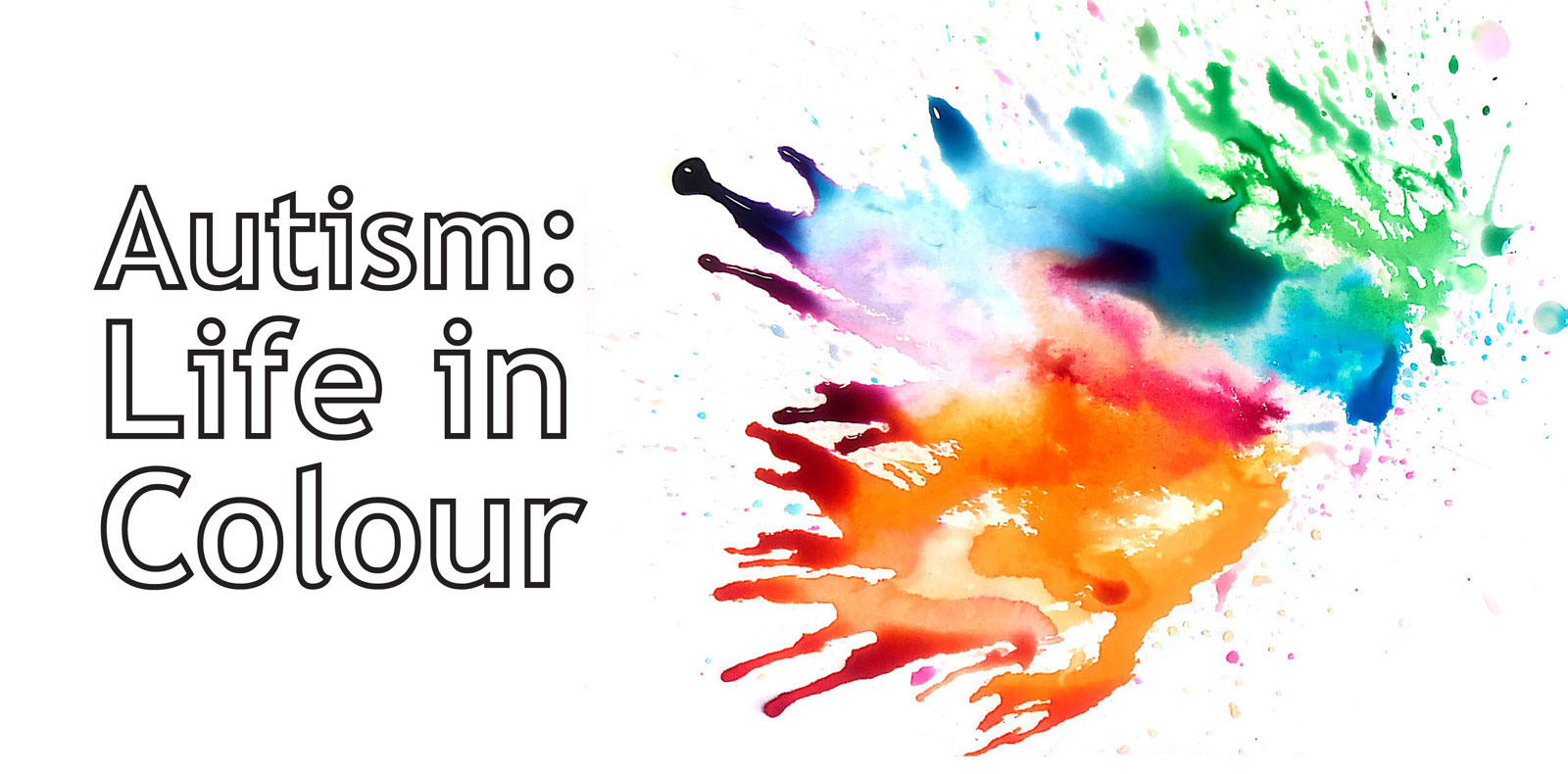 Welcome to Autism: Life in Colour 2017
An autistic-led art project from Autism Initiatives Scotland, currently in its 4th year, aimed at encouraging and showcasing the creativity of autistic people in Scotland.
We'll be kicking off in May with some workshops in Edinburgh, Perth and Inverness, along with online information and support for everyone.
"I'm Sonny, and I have been tasked with organising the workshops and the online project this year. I am a professional illustrator based in Edinburgh."
" The Project aims to communicate to non-autistics some of what it's like to be autistic, through art, photography and short video clips."
Check out the Project Page for this years programme by clicking on the " Project Button " below.